Ashley Tilson's Projects
My websites have changed as life has taken me in new directions! You can see all my projects below - please click on a link to learn more about it and to get in contact with me.
---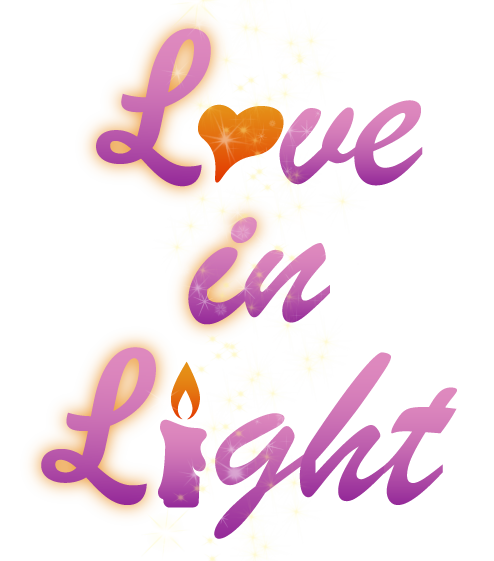 Love in Light Gifts
Being a crafty creator in her spare time, Ashley makes a variety of self care products that are geared towards spiritual & metaphysical needs using essential oils. And as a more recently converted "country bumpkin", she has acquired a green thumb that inspired her to share her chemical-free homegrown smudging herbs with others. ALSO COMING SOON: Gift boxes and one-off craft pieces.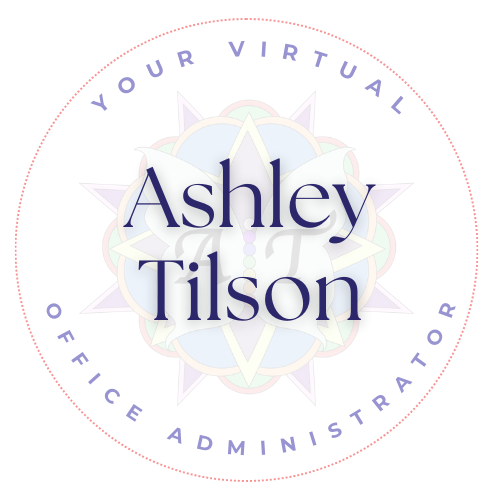 Ashley Tilson - Freelance Office Administrator
Before starting her first business in 2019, Ashley was an Office Manager with over 15 years of administrative experience that saw her branch off into bookkeeping, payroll, marketing, and more. Having developed her skills working primarily for small businesses in which she had to wear 5 different hats, she was prepared to start her business… and she quickly found herself being sought out as a freelancer and advisor to her fellow entrepreneurs. Ashley now offers services as a Freelance Office Administrator for entrepreneurs that need assistance but aren't yet in a position to hire an employee.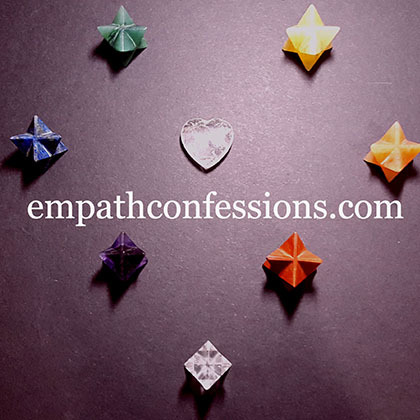 Empath Confessions
Since January 2018, Ashley has been sharing her life in the form of this blog - where you can find insight, tips, or just an enlightening or entertaining read on a variety of topics. Although it started with no goal of going big, she continued it after seeing its monthly readers grow to 1,000+ starting at the beginning of the pandemic. She exposes her transformations through spirituality, her trauma and holistic healing journey, lessons from starting and growing her business, and one-off topics on her hobbies and interests.